In the fight against Corona, FC Twente has installed several UVC air purifiers in places like in our changing rooms at De Grolsch Veste and our training complex. These air purifiers not only filter pollen and allergens but also destroy viruses and bacteria, including Covid-19, using UVC light.
According to scientific studies, UVC light is the most effective method to eliminate viruses.
The ViroPower is an air cleansing device developed and built-in Hengelo by sponsor Ultrasun International. In doing so, Ultrasun International helps schools, companies and many other (medical) institutions to reduce the risk of contamination. This also applies to FC Twente, despite all the provisions already made, we would like to put additional requirements in place.
Tim Leusink, Ultrasun International Sales Director
As a Twente-based company, we looked at how we could use our knowledge and expertise to help companies during times of crisis. In a short time, we showed how innovative this region could be, and we have turned a difficult situation into an opportunity. It's especially in these times that you as a company would want to take extra care of your employees and visitors, and the ViroPower helps enormously in this.
Paul van der Kraan, General Director FC Twente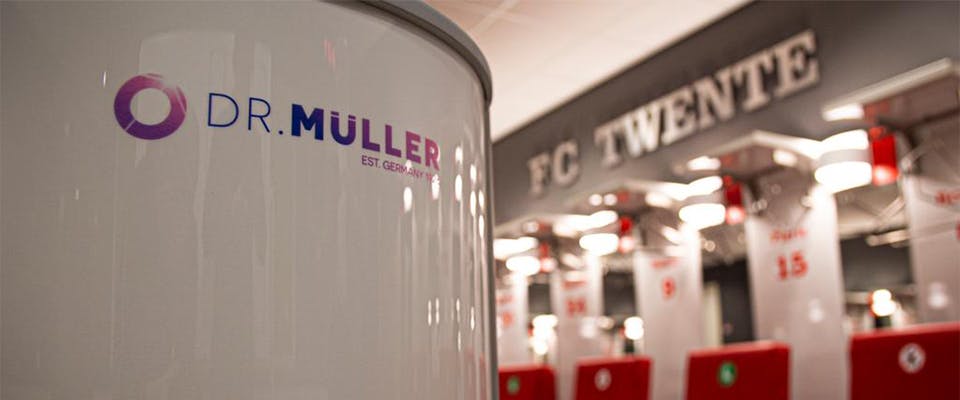 As a professional football club, we have to lead by example, but we are also in a unique position that we can still participate in matches, despite not having our fans. Seeing the responsibly and trust that the government has in us, we want to go the extra mile in the fight against Covid-19.