TransHeroes is located in one of the most beautiful buildings in Hengelo. We have made significant investments for a sustainable and healthy environment for all employees. And clean air is also essential. With the ViroPower, we keep the air free of viruses in these difficult Covid-19 times. Thus, making it possible for our employees to work together. Collaboration is essential in our branch.
Joran Wiemer, CFO of TransHeroes: With DSTRCT / 74, we have proven that we can revitalize a vacant building into one of Twente's coolest office buildings. But also a structure in which sustainability is one of its core principals. Not only do our employees benefit from this, but also other tenants, like RGN Brand Identity, Magenta MMT, and Toletto.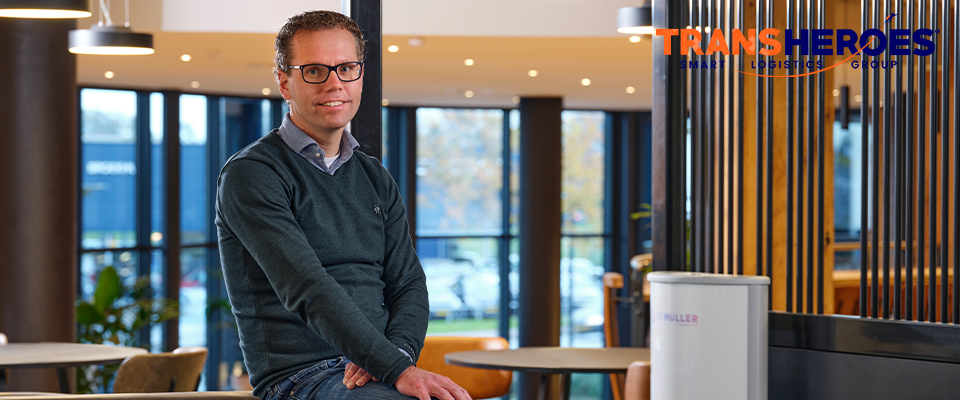 Collaboration is important to us, especially in these times, where everything must run as safely as possible.