Ordered today, clean air tomorrow
Produced in Hengelo (NL)
10+ year guaranteed lifetime
0 min
Eindhoven University of Technology: UVC can play an important role in disinfecting and controlling the virus responsible for Covid-19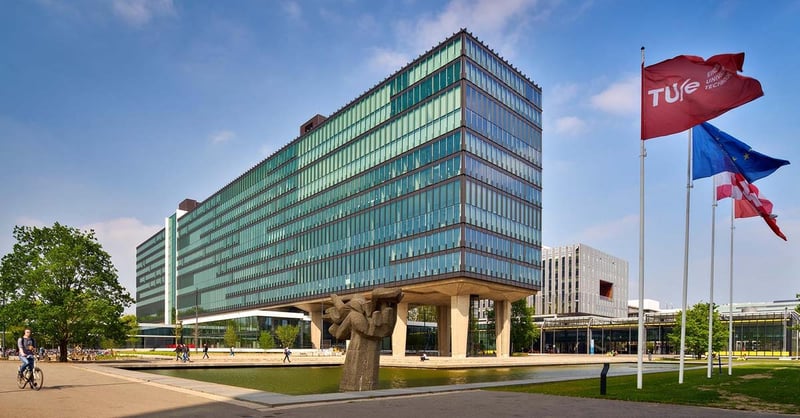 Luc Schrangen, a senior researcher at the Eindhoven University of Technology, argues that UVC radiation can play an essential role in the disinfection program and control Covid-19 virus.

In his paper, he discusses the opportunities and risks that exist in the field of UVC light. Direct UVC light can be (temporarily) harmful to the eyes and skin. However, the risk of skin cancer is considerably smaller than with regular sunlight.

The CIE (Commission Internationale de l'Eclairage), an international institute in light and lighting and the WHO (World Health Organization) warn that exposure of the skin and eyes to UVC light must be avoided at all times, except when this is done under medical supervision.
Because of the dangers of UVC light, the ViroPower has a protected box where the air goes through. Moreover, also makes it impossible for direct contact with the UVC light. The intricacies make the ViroPower safer than other devices that use UVC light.
Source: TU Eindhoven