Ordered today, clean air tomorrow
Produced in Hengelo (NL)
10+ year guaranteed lifetime
1 min
Gastrobar bij Rozendaal prepared for the return of patreons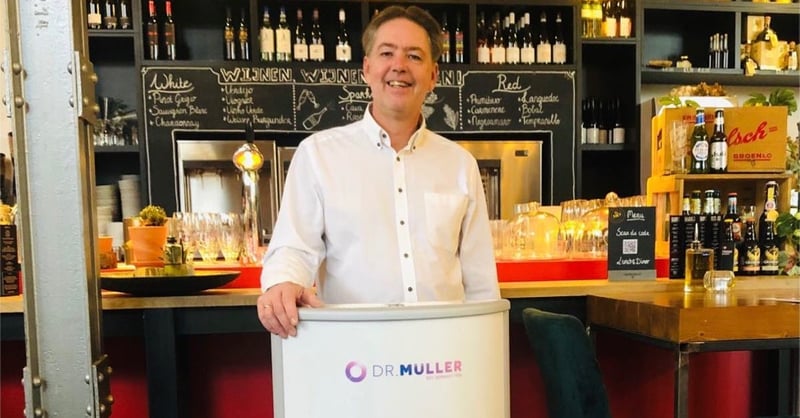 Gastrobar bij Rozendaal, located in the most popular and hip area of Enschede, has been a household name for years. People know the restaurant for its lavish wedding parties and special functions, delicious lunch and dinner options and in this Corona era for its delicious shared menu options. Their o'dourves snack planks are a household name in Enschede and beyond.
Gastrobar bij Rozendaal is also a forerunner in the field of safety. For their reopening, which will hopefully take place soon, the Gastrobar has purchased two ViroPowers to cleanse the air. The professional air cleaners can purify up to 600 m³ of air from pollen, allergens, but also destroy bacteria and viruses, including Covid-19.
We hope that Gastrobar can welcome guests again so that everyone can enjoy all the culinary delights that this great restaurant has to offer. Until then, there is of course still the possibility to order and pick up food at Gastrobar bij Rozendaal, especially their Holiday menu.
Gastrobar bij Rozendaal prepared for a safe return of customers