Ordered today, clean air tomorrow
Produced in Hengelo (NL)
10+ year guaranteed lifetime
1 min
TurtL Oldenzaal: Working on your health in safe conditions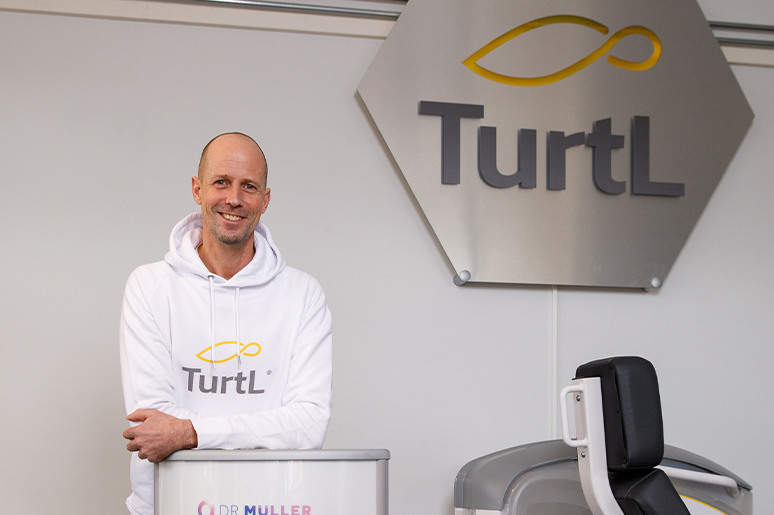 After the great success in Enschede, TurtL opened a second branch in the spring of 2022. The concept of TurtL is based on Slowmotion High-Intensity Training; catchy abbreviated as S.H.I.T. In a session of just 20 minutes, you work on all aspects of movement using various pieces of equipment. This is a little different than in the regular gym, as the goal is to push your body to its physical limits with every session and every exercise. "The last kilometers of a marathon are the toughest. And also the last seconds of your exercise. It is at that moment that you achieve the maximum result. By constantly pushing the limits, your body learns to push them. This training approach is intense, yet this high-intensity method is widely applicable. Young and old, people who exercise or do not exercise much can benefit from it.
Healthy indoor air for safe exercise
Also in this establishment, it is not only about healthy exercise, but a lot of attention is also paid to creating the healthiest possible environment. For this reason, a UV-C air purifier is used to remove viruses and bacteria from the air. In this way, it is possible to exercise safely indoors.