Ordered today, clean air tomorrow
Produced in Hengelo (NL)
10+ year guaranteed lifetime
Prevent infections among teachers and students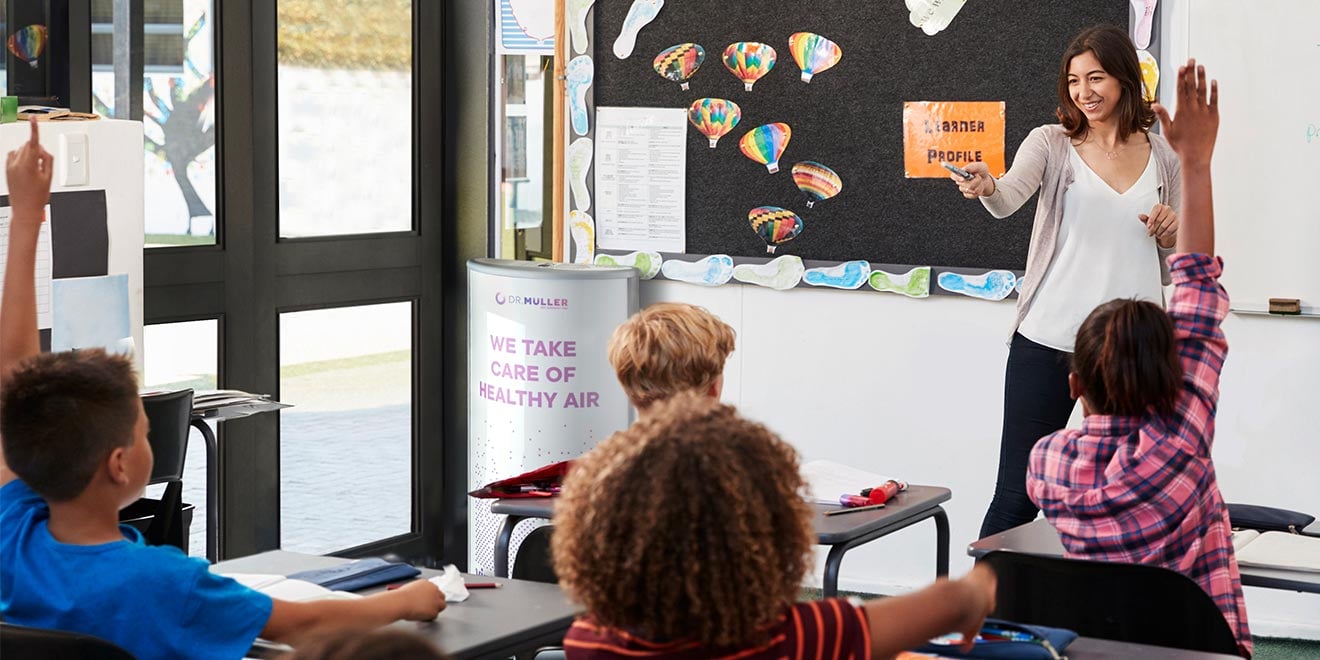 Why your classroom should have a UVC air purifier
Reduce the risk of an outbreak
Prevent absenteeism among teachers and students
Improves concentration levels
No expensive adjustments to the infrastructure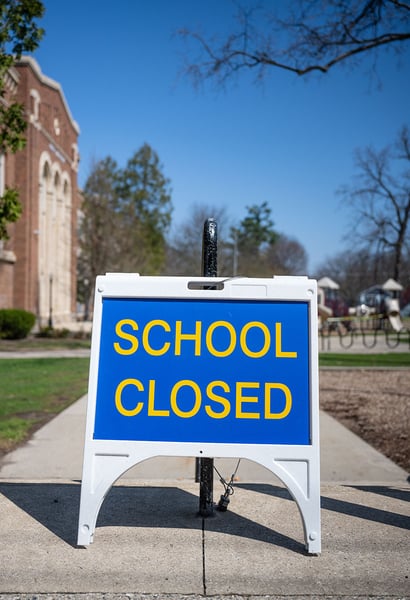 Reduce the risk of an outbreak
Schools have are essential locations. We want nothing more than to teach our children, and the best way to do that is at a physical location. However, we also want this to take place as safely as possible. Children are among the age group with less vaccination.
That is why we must make every effort to keep this environment as safe as possible. With a UVC air purifier, you reduce the risk of an outbreak among students and teachers because UVC light eliminates 99.9% of viruses and bacteria, regardless of the variant.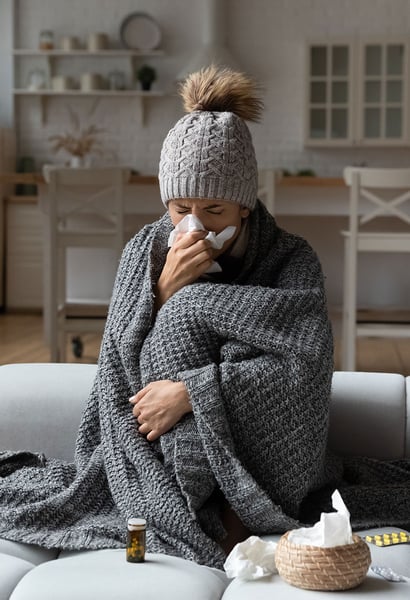 Prevent absenteeism among teachers and students
Entire classrooms had to stay at home due to classmates or teachers testing positive for Covid-19. By applying measures to reduce the risk of spreading, you also minimise staff shortages and aid in the student's learning progress.
Moreover, UVC light also purifies the air from pollen, (fine) dust, and allergens, which could impact absenteeism.
Curious why UVC is most suitable against viruses and bacteria?
And do you want more information about the (extra) functions of the various filters?
Read more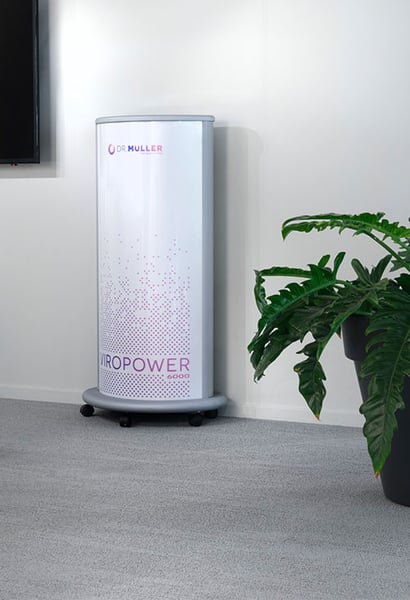 Improve concentration levels
Healthy air has countless benefits. It prevents headaches, increases your students' productivity, increases the concentration level, reduces absenteeism, and ensures that students learn more efficiently.

The main reason for this is that purified air contains more oxygen. Also, fungi, bacteria, allergens or a combination of all these cause an unhealthy environment. Good ventilation is essential for this, and an air purifier is a perfect complement for this. Certainly also in places where good ventilation is a more significant challenge.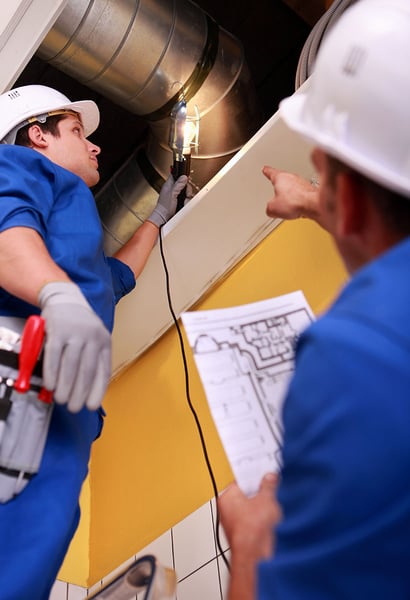 No expensive adjustments to the infrastructure
Architects built (school) buildings with different priorities and requirements in mind, where ventilation and clean air are so outdated where the only option is to open the windows. Not much fun during the winter. Administrators often hide behind (outdated) building decrees because they are afraid of the costs of major adjustments to installations.
By investing in mobile air purifiers such as the ViroPower, you avoid significant adjustments to the structures so that you opt for a much reasonable and flexible solution. Moreover, you show that you want to take that extra step to keep your teachers and students healthy.
Scientific research and certification
Ready to turn your school into a safer environment?
We are happy to think along with you for a suitable solution
Receive tailor-made advice