Safe to return to the classroom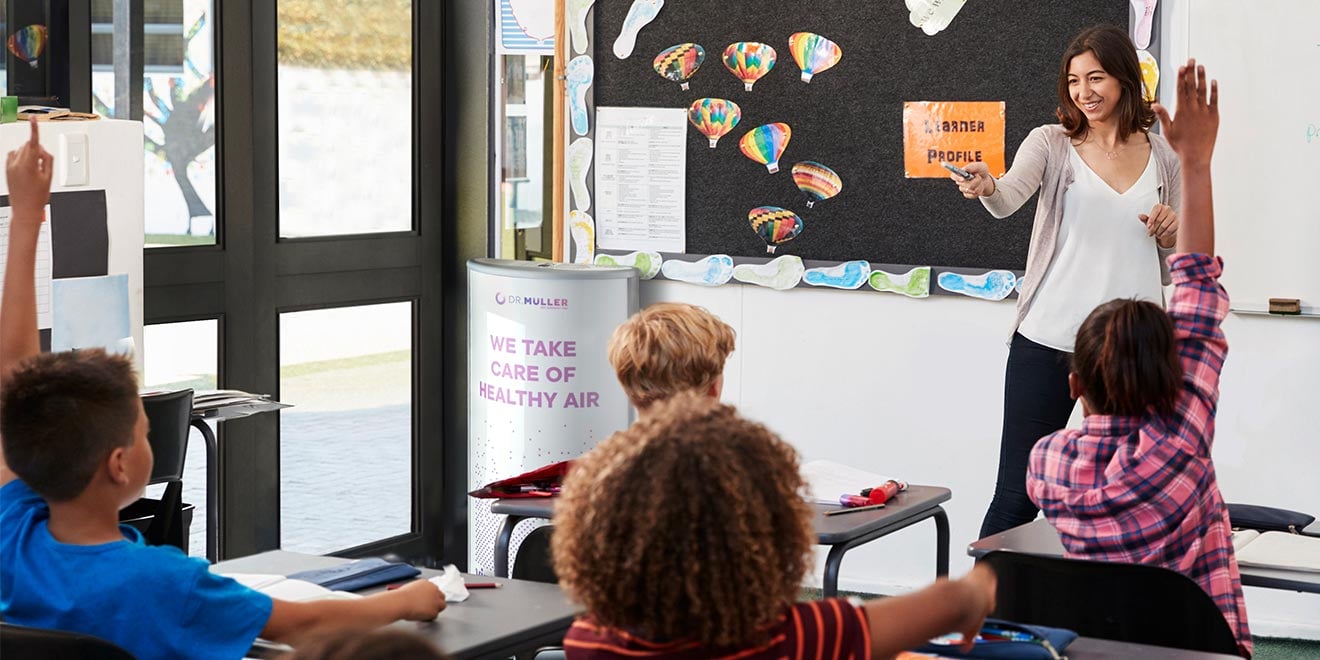 Benefits for the school environment
Peace of mind
It will take off a lot of stress for both teachers and parents to know that the children are safe.
Decreases absences
Chances that a student or teacher spreads the virus are much lower and decrease the chances of missing school days.
No changes to the infrastructure
The ViroPower is a portable air purifier you can place anywhere to improve indoor quality. No need to change your ventilation system.
Improves concentration level
Clean air improves the concentration level in both teachers and students.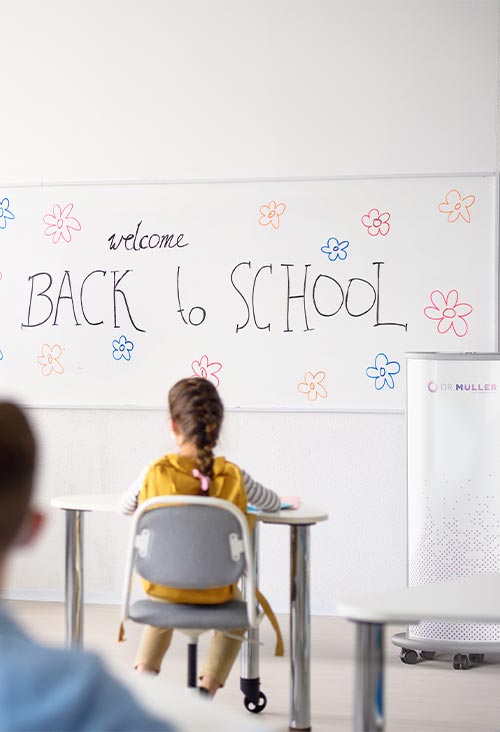 A safe classroom
As students head back to the classroom, parents get countless emails and news board messages about what the schools are doing to better protect the students. Many teachers and parents fear that they are sending children to a breeding ground.

Administrator's list of protective measures ranges from mask policies to spacing to lunch plans. These policies have one thing in common, make the classroom environment as safe as possible.

Experts and scientists say one point to consider is indoor air quality. There have long been calls to improve school ventilation and filtration – but it's now an urgent issue.

Thankfully, the ViroPower improves indoor quality by eliminating the Covid-19 virus and removing pollen from the air that can cause allergic reactions. Thus, decreasing the chances of contamination and giving both parents and teachers peace of mind.
What our users say
We test for Covid-19. Thus, safety is essential for us.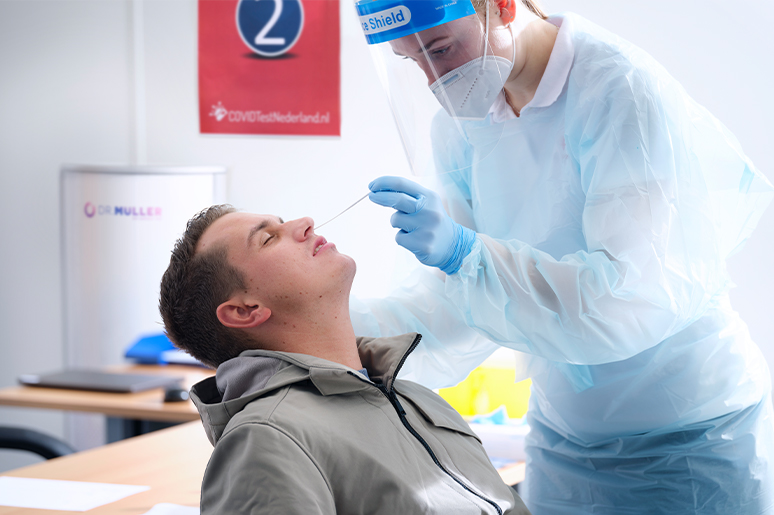 CovidTest Nederland
CovidTest Nederland
Sleepless nights are over thanks to clean air for Joke Kuipers from Hengelo!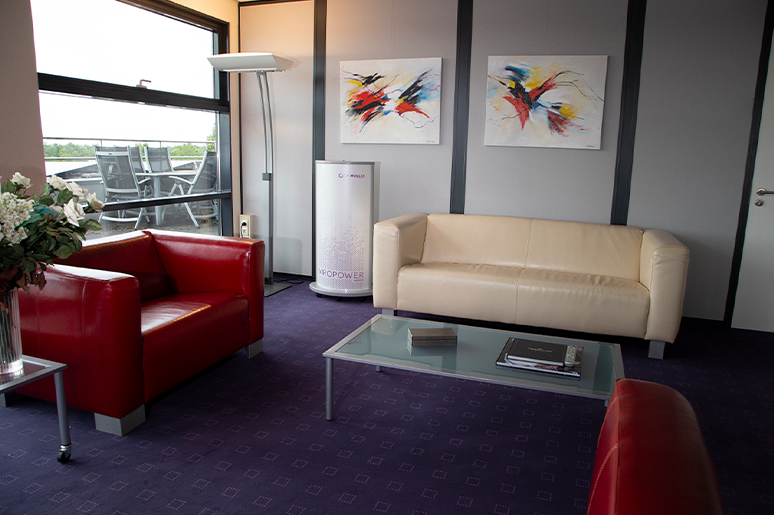 Joke Kuipers
Joke Kuipers
Prevention is better than cure. We keep our people healthy with clean air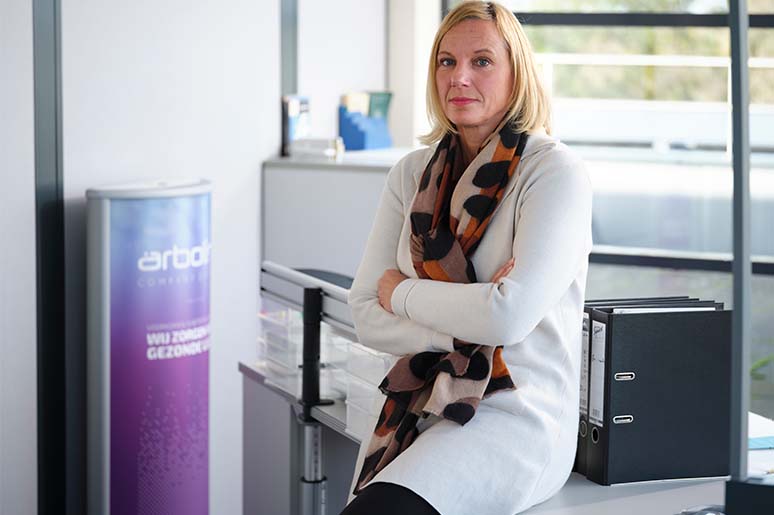 We believe that indoor air quality is essential for our TurtL personal training locations.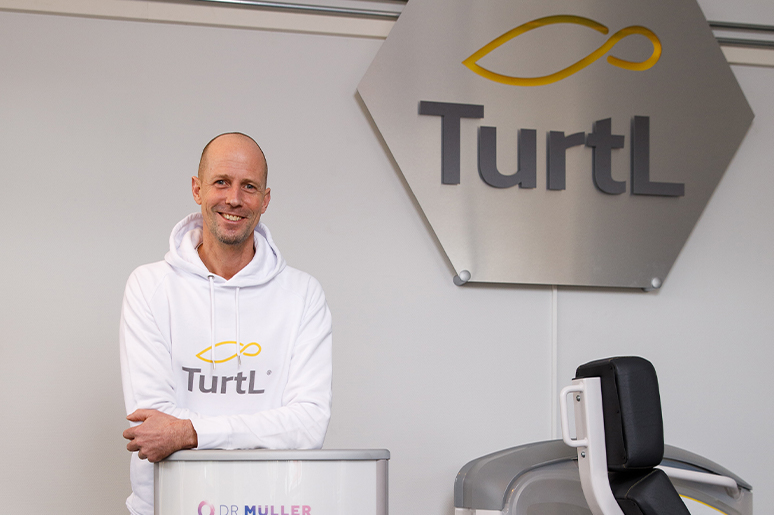 FC Twente would like to be a forerunner in innovative solutions for better health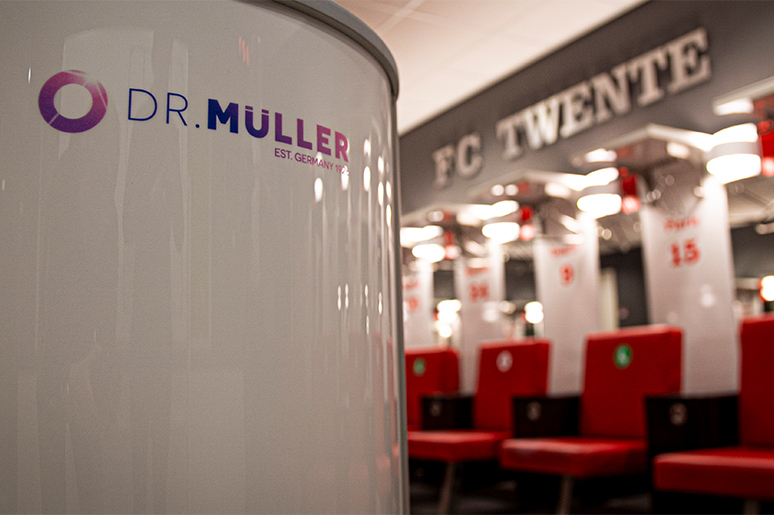 Trainingscomplex FC Twente
Training Center FC Twente / Heracles Football Academy
Ready to
experience
clean air
ViroPower eliminates 99.9% of viruses and bacteria thanks to six ozone-free UVC lamps.
Download Brochure