Ordered today, clean air tomorrow
Produced in Hengelo (NL)
10+ year guaranteed lifetime
Protect your clients and patients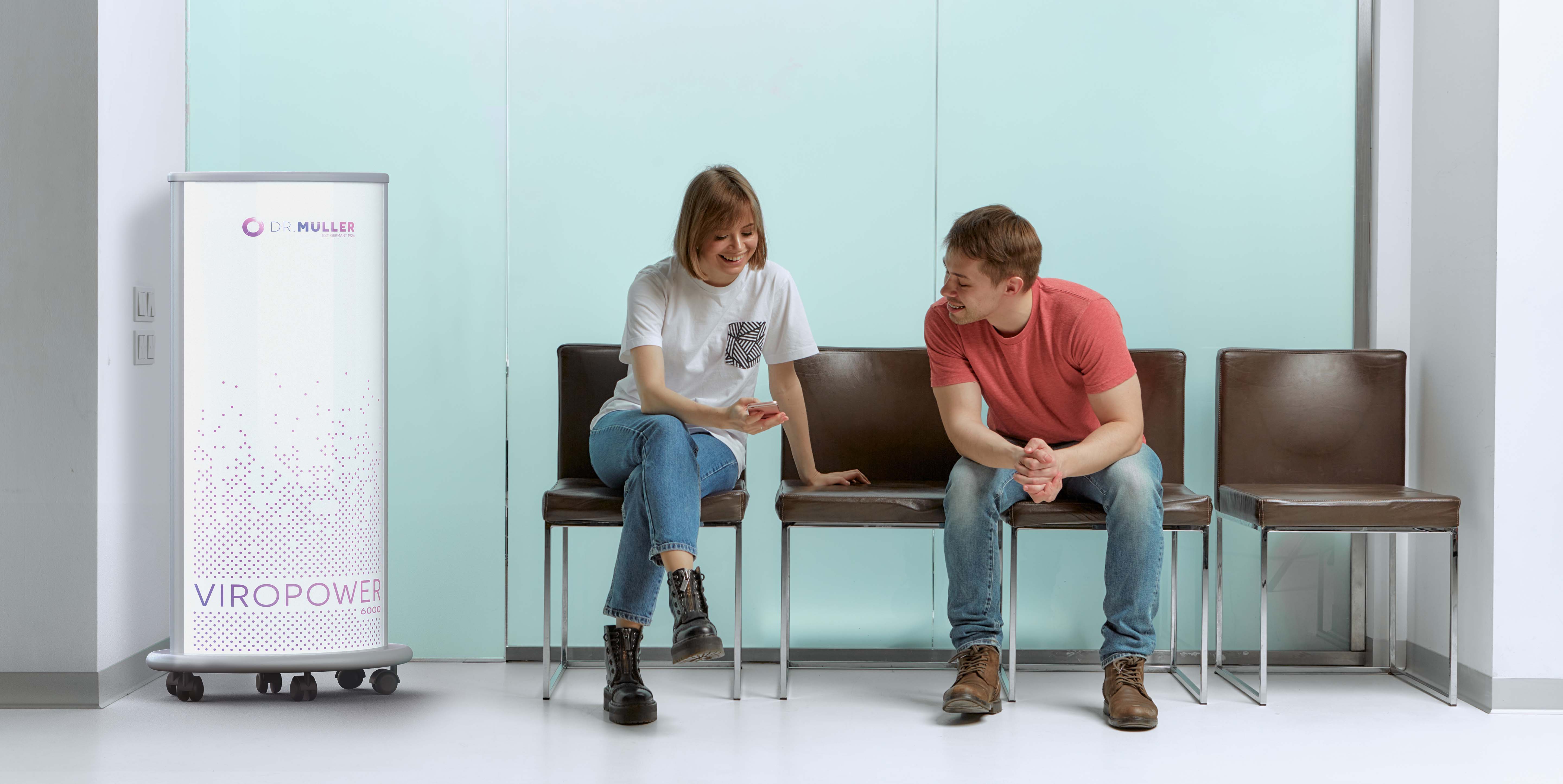 Why healthy air is so important
Extra safety for vulnerable people
Reduce the risk of an outbreak
No expensive adjustments to the infrastructure
Make areas where people come together safe again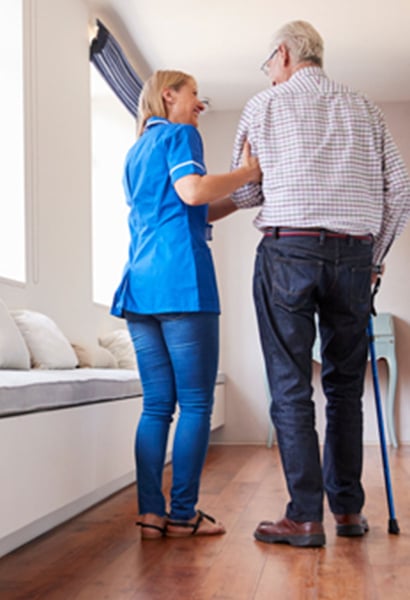 Protect vulnerable people
Anyone can become infected with Covid-19! However, the effects vary per person. The most susceptible to the virus are often those with underlying health issues. These people also visit medical institutions such as general practitioners, hospitals, and physiotherapy practices.
Therefore, it is extra important in these places to allow patients and employees to visit you safely. With a UVC air purifier, you improve the air quality and thus the health of your visitors. Because the air in your practice room or waiting room is constantly filtered and cleaned by the available UVC air purifiers, you reduce the chance of spreading.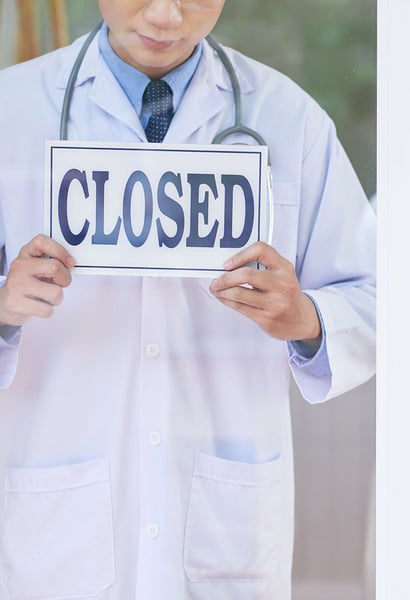 Minimalise the risk of an outbreak
Your business is classified as essential. Completely understandable, of course. So people can continue to visit your practice. However, what you do want to prevent is that people start infecting each other and that your practice becomes a virus hotbed.
That is why it is good to offer your colleagues and your patients extra protection against the spread of viruses and bacteria. Also, because often vulnerable people come to visit.
Did you know that UVC has been used in hospitals for decades?
And are you curious about how UVC is applied to ViroPower?
Read more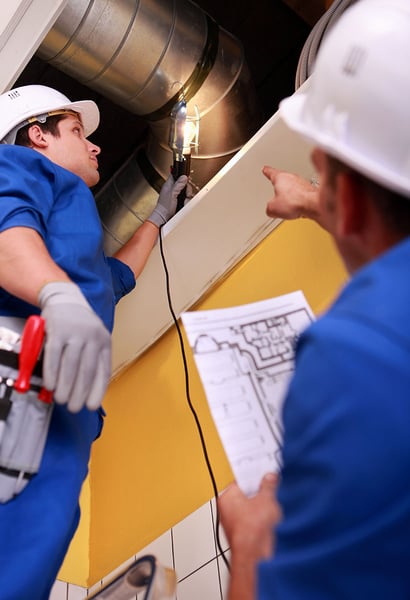 No expensive adjustments to the infrastructure
Good ventilation and a healthy indoor climate are major challenges in almost every location. If you also have a lot of relatively small spaces that sometimes want to change their function, flexibility is essential.
For this purpose, the ViroPower is equipped with wheels, making it easy to move around. In any case, a UVC air purifier is an ideal and affordable solution for every building because it does not require expensive major interventions for the existing infrastructure.
And because sustainability and technical convenience have been considered from step one in the development process, the air purifier will last for years without many maintenance costs.

Installation is ready in 5 minutes. The changing of a dust filter or a HEPA filter can be done by anyone. The only thing which requires any technical knowledge is changing the UV-C lamps, but you have to do that only once per 9.000 (!) hours.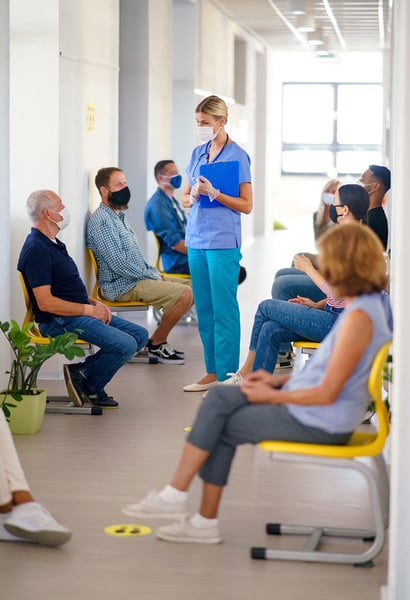 Increase the safety of areas where people meet
It is not random that medical professions have been classified as essential. It is crucial that patients can be seen and heard and that it is only possible through a physical assessment. However, you want to do this meeting in a safe environment.
The main goal of the ViroPower is to bring people together again safely. The UVC light is housed in a securely closed cabin and destroys all particles in the air that passes through the device, up to 300 m³ per hour.
Scientific research and certification
Ready to turn your practice into a safer environment?
We are happy to think along with you for a suitable solution.
Receive tailor-made advice