Ordered today, clean air tomorrow
Produced in Hengelo (NL)
10+ year guaranteed lifetime
Make collaboration possible again for colleagues and customers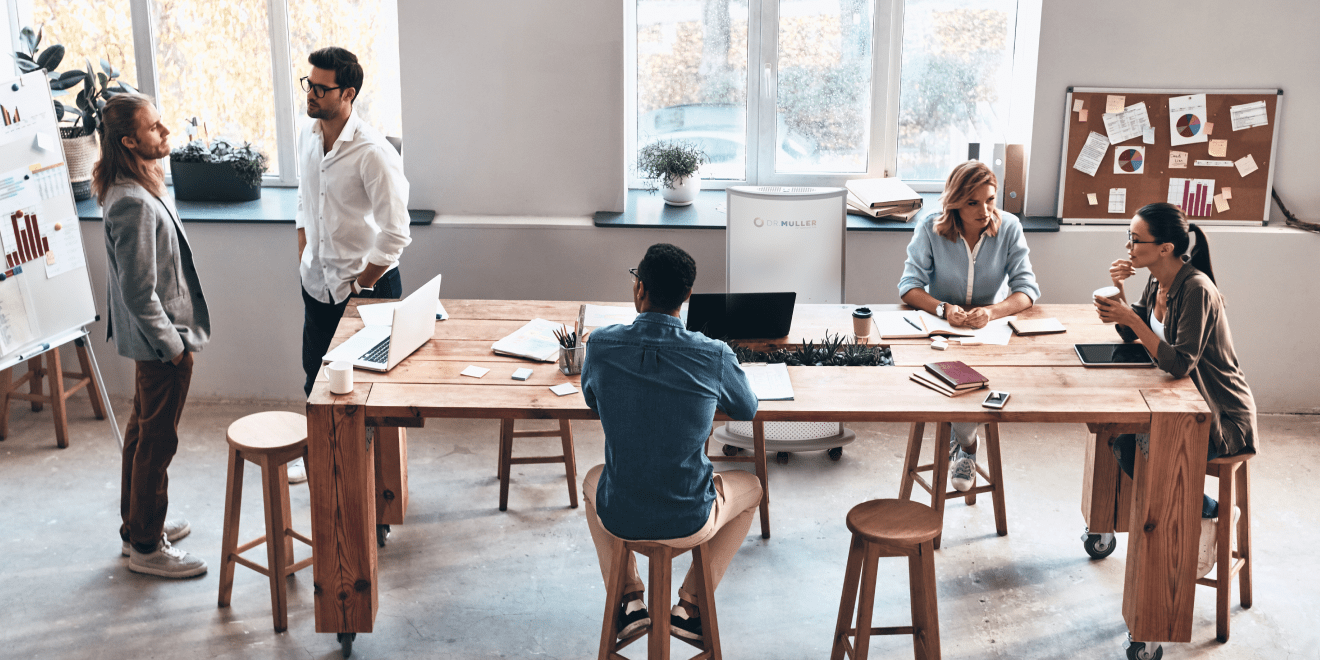 Discover what ViroPower can do for your business
Safe to come together again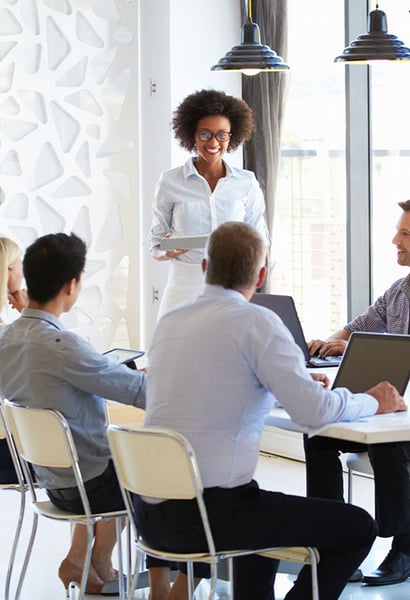 Safe return to the office
With a UVC air purifier you remove viruses and bacteria from the air, precisely at those moments when people are present. This allows you to come together safely again. Colleagues can consult together in person again and visitors come by safely again.

The air purifier is specially designed for indoor spaces up to 300 m3. The HEPA filter removes all particles larger than 0.3 microns. The air passing through the UVC light is filtered, so that viruses cannot hide behind other particles and consequently are completely eliminated in the most effective way.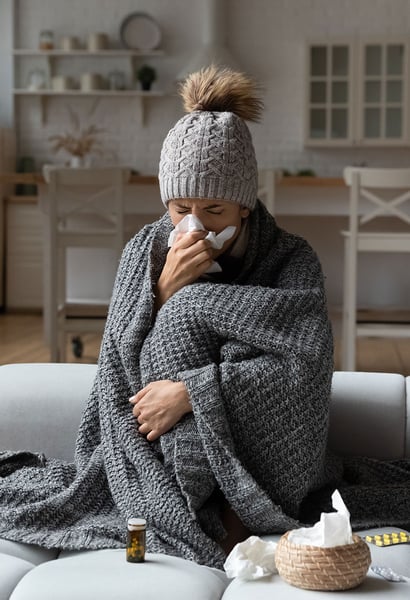 Reduce absenteeism
Healthy air ensures that the risk of absence due to illness is reduced. Healthy indoor air can reduce absenteeism by up to 25%. A UVC air purifier not only helps against viruses and bacteria, but also against pollen, fine dust and allergens.

Because employees drop out less, you prevent your other colleagues from heavy workload and so increase the reliability of your organization. Have you ever considered the impact of a colleague dropping out within your company?
Advantages of UVC light
Wondering why a UVC air purifier is most effective for your office environment?
Read more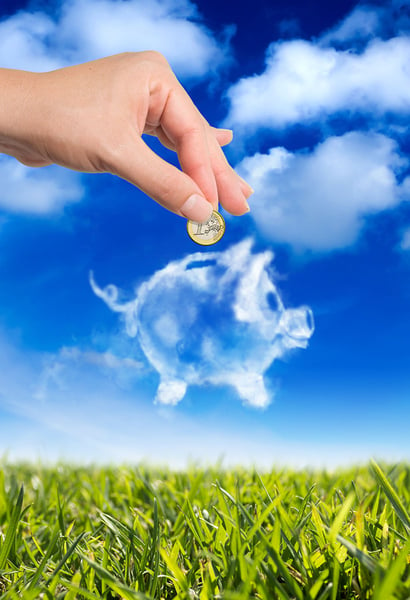 Save costs
Ventilation, air exchange and climate often require tens of thousands of euros in investment. Moreover, it takes months to realize it. The UVC air purifier can be used immediately and can be taken to any room.

The ViroPower is immediately deployable and can be installed without any technical know-how. This ensures that you immediately can experience the benefits, without having to make high investments or make adjustments to your buildings infrastructure.

In addition, the device is easy to move thanks to the wheels, so that it can be used in any room where necessary.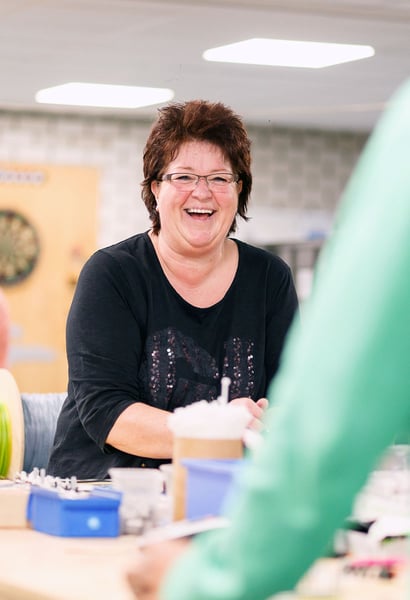 Be a good employer
With a UVC air purifier you take an extra step in keeping your people healthy. You show that the health of your people is important to you and you create the optimal conditions for healthy and safe collaboration.

As an employer, you are undoubtedly familiar with the questions and uncertainties about working and meeting at the office. You can take these signals seriously by taking action on improving air quality. Employees will feel safer and you will do everything you can to avoid downtime and decrease extra hours working from home.
Scientific research and certification
Ready to safely come together again?
We are happy to think along with you to find a non-committal and suitable solution for your organization.
Receive tailor-made advice