A better environment for you
and your colleagues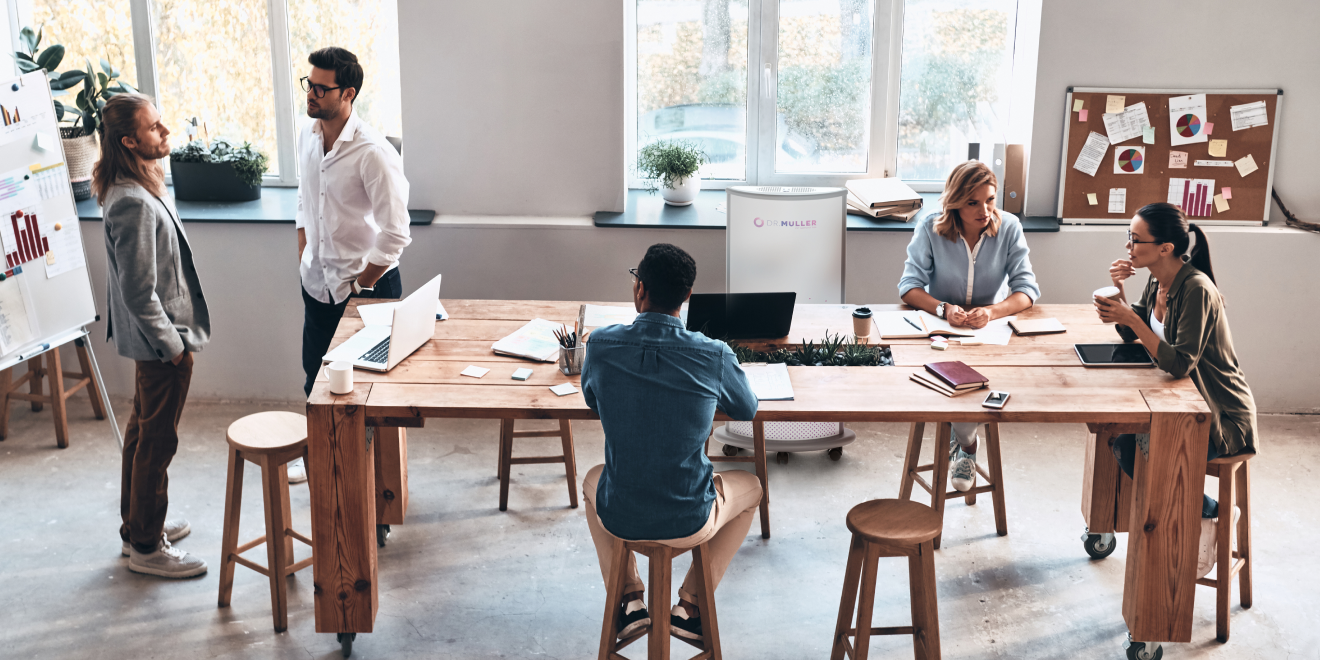 Benefits for your company
Customers appreciate you
Customers are turned off from areas because of how they smell. An air purifier eliminates the offensive odor.
Decreases sick leave
Office spaces are clean, which decreases the chances of infection and sick leave.
Increases trust levels
By adding a disinfection device, you increase the trust in employees for you to keep them safe.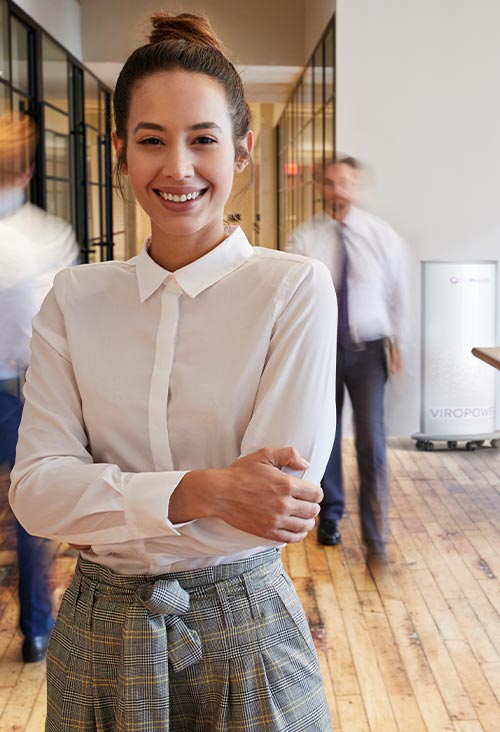 Safety at work
No matter how often you tell your sick employees to stay home or follow the Covid guidelines, there will always be the case of someone still coming to work and contaminating everyone.

Air purifiers come in various sizes, and their uses are limitless. One of them is in improving the indoor air quality of your business. The ViroPower cleans the air you and your employees breathe.

The ViroPower is ideal for any indoor space where people spend a lot of their time, like the workplace. The UVC light inside the ViroPower eliminates viruses, bacteria, and allergens year-round.
Companies with ViroPower
Prevention is better than cure. We keep our people healthy with clean air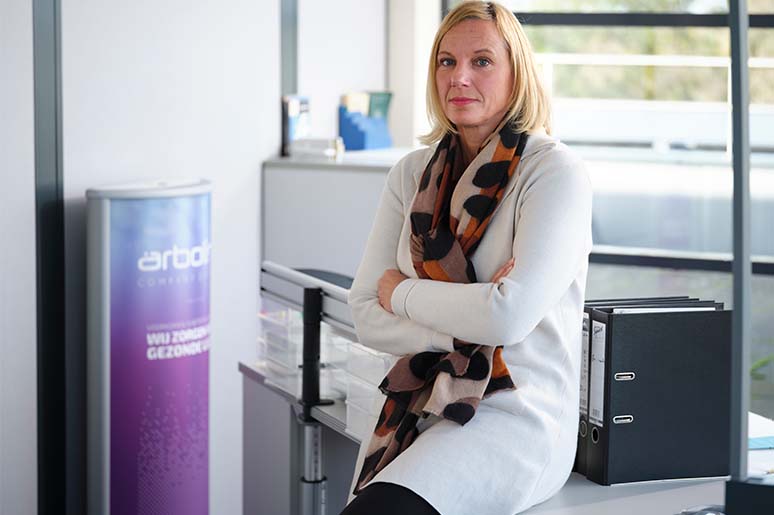 We can bring the ViroPower in any space where it's needed, thanks to the device's the wheels.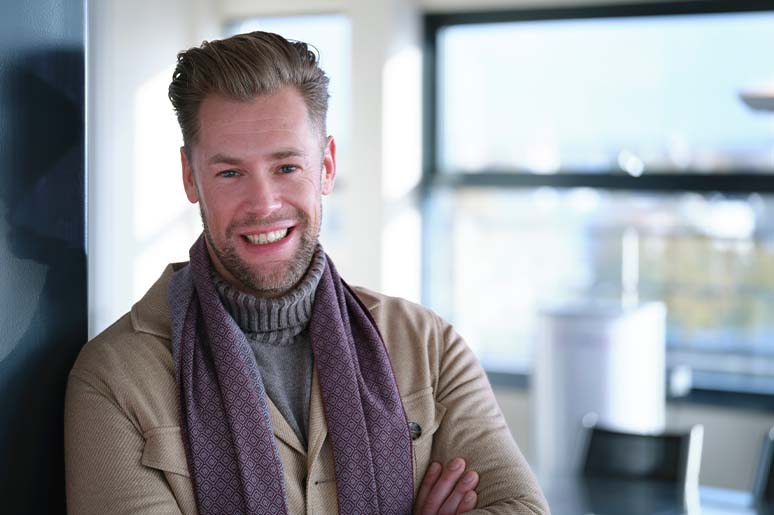 Martijn Materek
Servion Groep
Effectively fighting the Covid-19 virus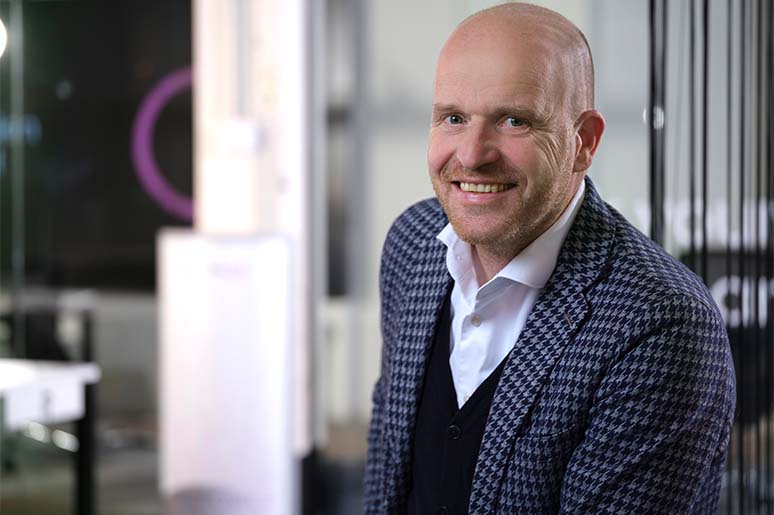 Collaboration is important to us, especially in these times, where everything must run as safely as possible.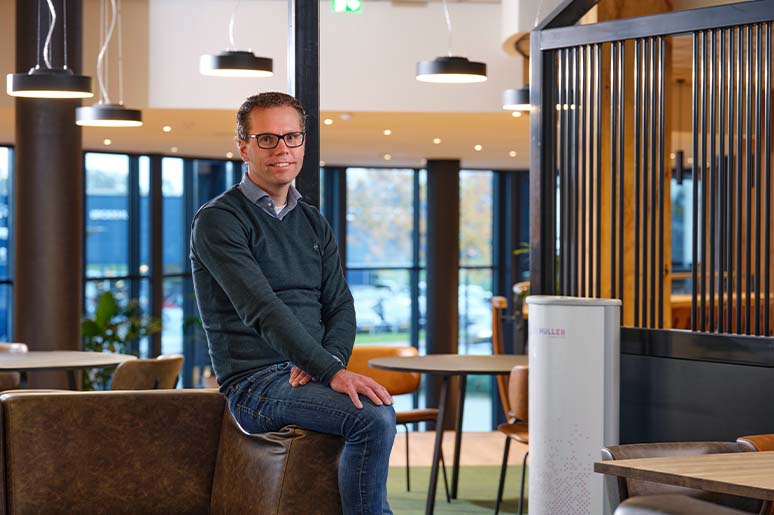 We can take the ViroPower to all locations so that we can be safe and healthy, and everywhere we go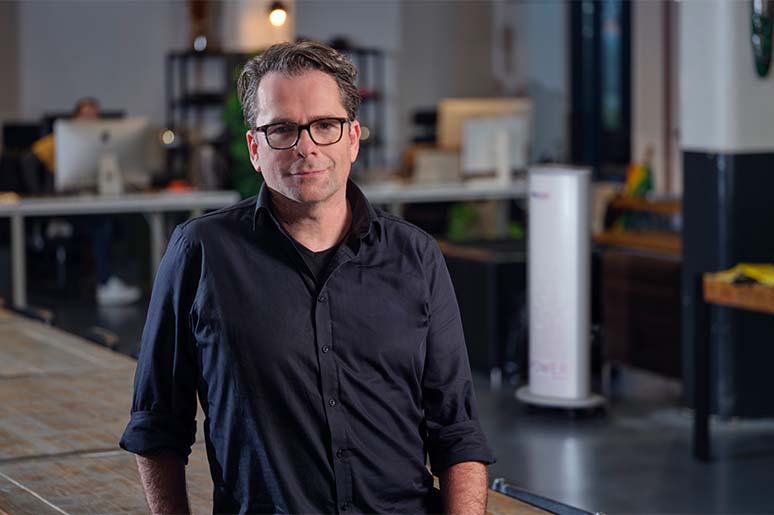 Ready to experience
clean air
ViroPower eliminates 99.9% of viruses and bacteria thanks to six ozone-free UVC lamps
Download Brochure