Viropower
The most powerful mobile UVC air purifier with 150W in total UVC cleaning power.
Up to 300m3 of clean air per hour
Eliminates 99.9% of viruses and bacteria
HEPA filter + dust filter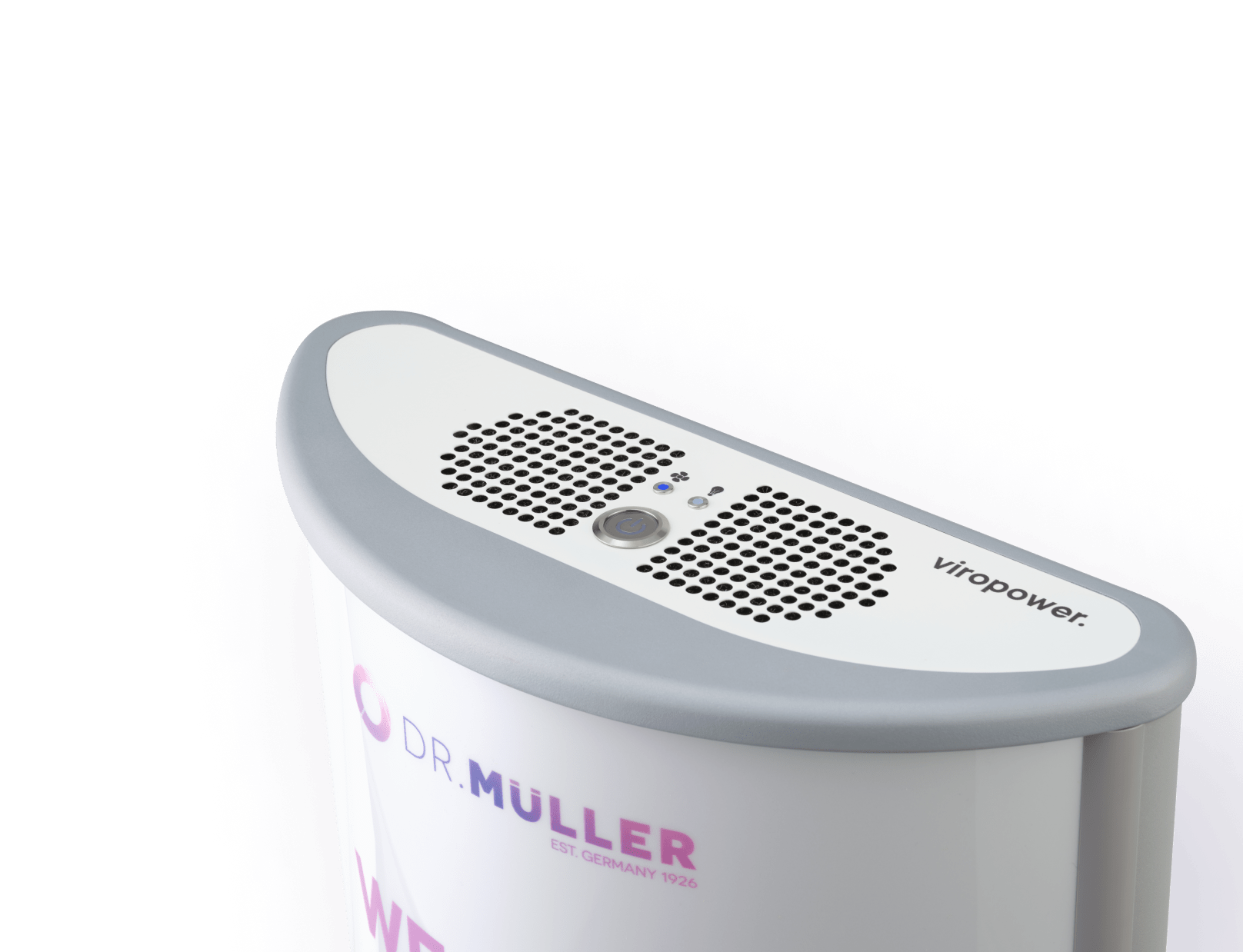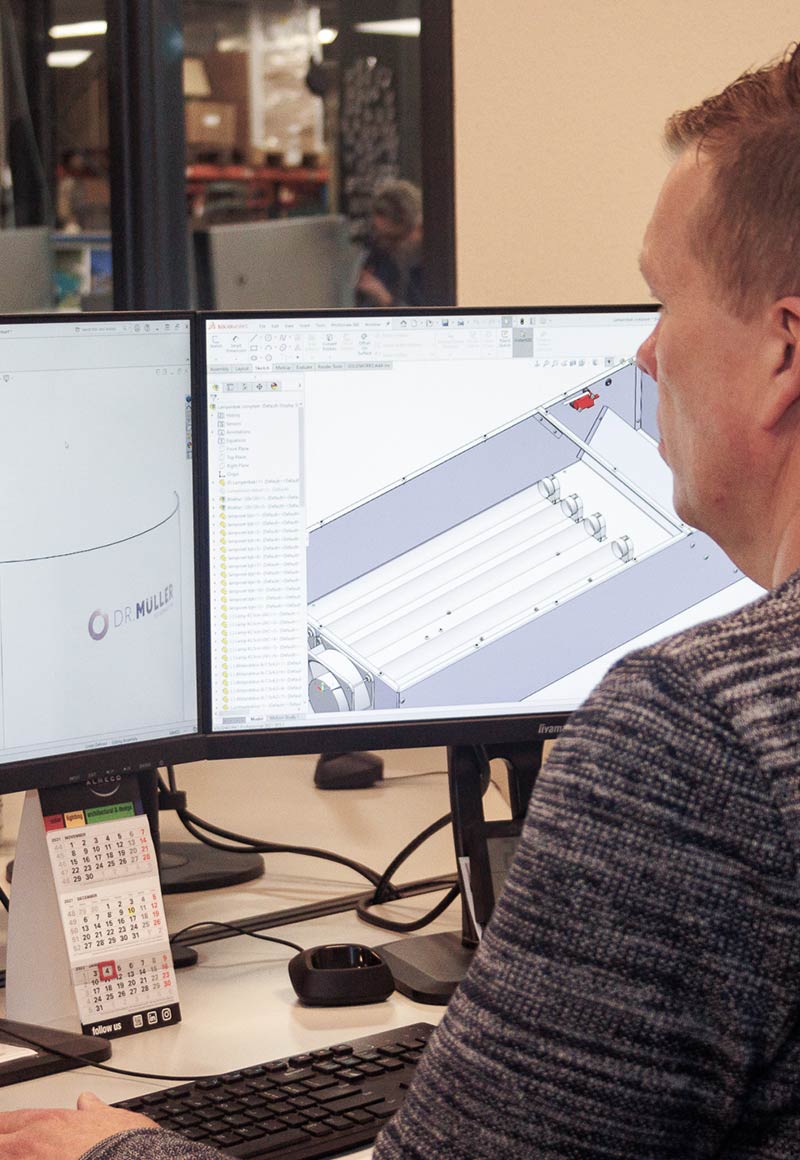 Designed to improve indoor air quality
ViroPower improves the indoor air quality by eliminating harmful pathogens to our health, including viruses and bacteria, like Covid-19.
Eliminates viruses and bacteria
Filters (fine) dust, pollen, and allergens
Air Purified from

airborne pathogens
ViroPower aim to improve and maintain indoor air quality, destroying up to 99.9% of airborne pathogens.

Viruses

Bacteria
Fungus

Allergens

Mold

Smoke particles
Pet dander

Mild
smells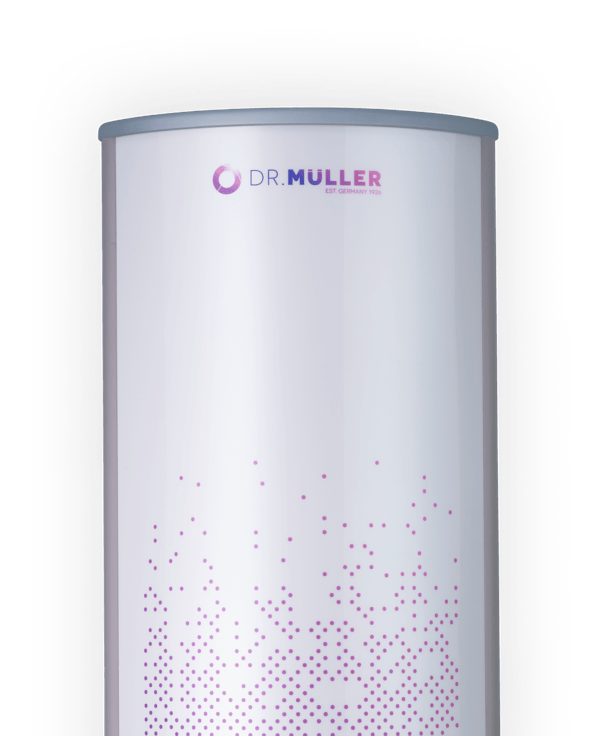 What our users say
We can bring the ViroPower in any space where it's needed, thanks to the device's the wheels.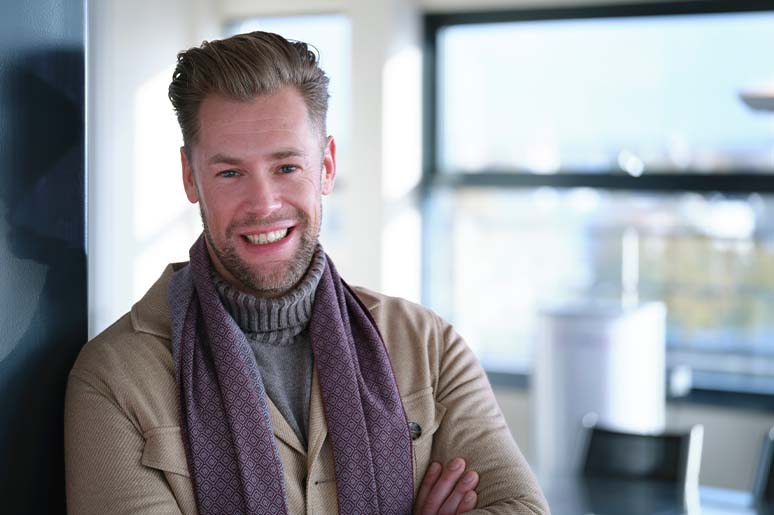 Martijn Materek
Servion Groep
Effectively fighting the Covid-19 virus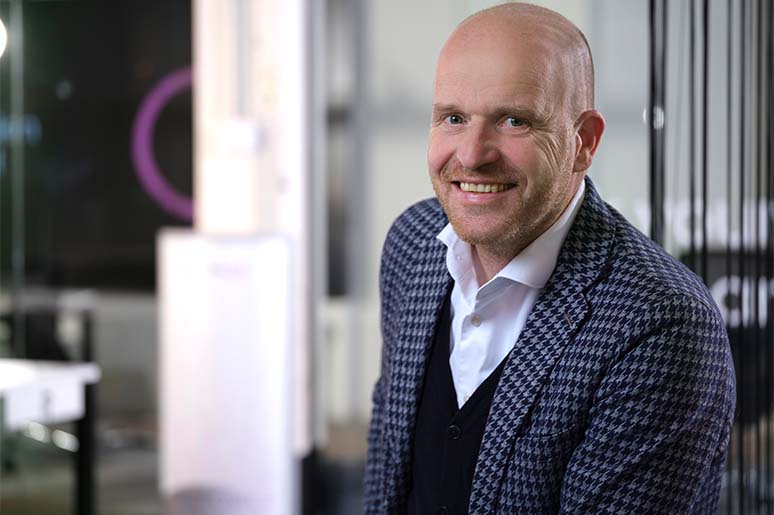 Collaboration is important to us, especially in these times, where everything must run as safely as possible.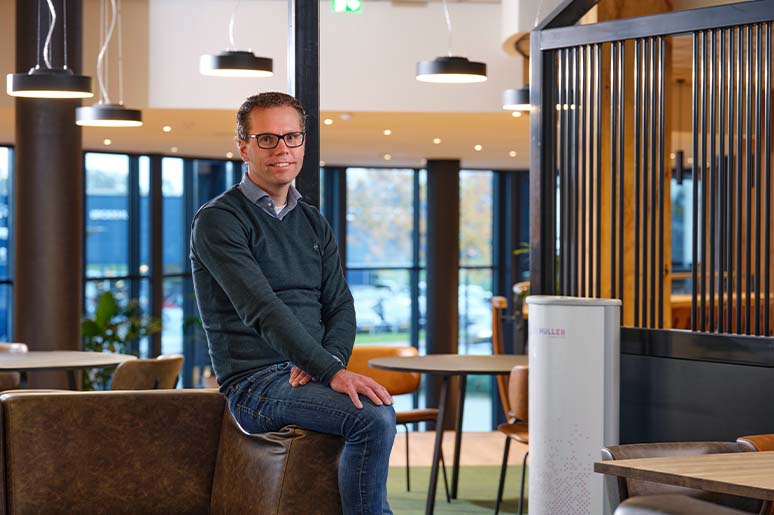 We can take the ViroPower to all locations so that we can be safe and healthy, and everywhere we go.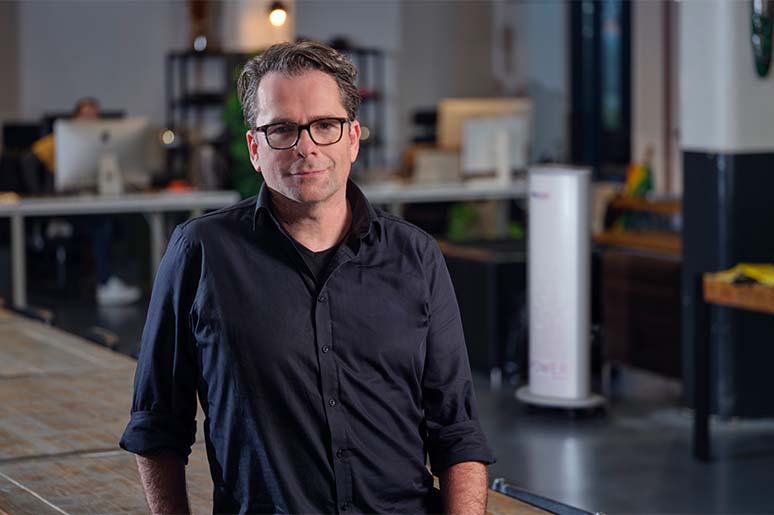 Prevention is better than cure. We keep our people healthy with clean air.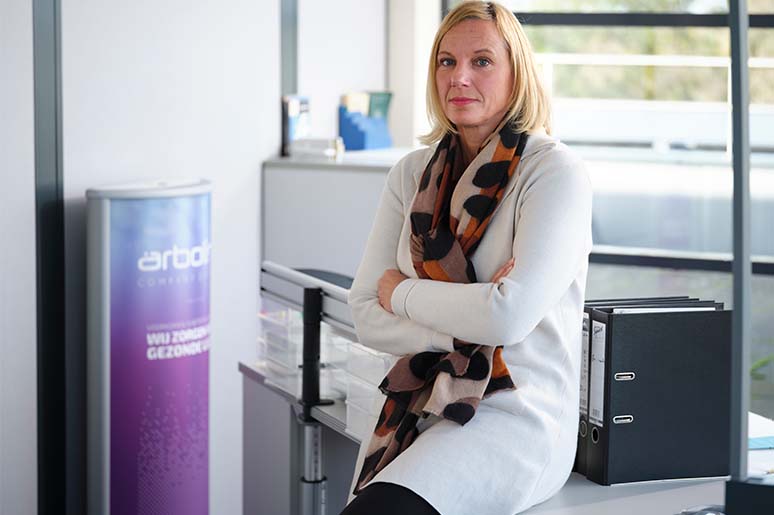 Product specs
6x 25W UVC ozone-free lamps
HEPA filter + Dust filter
Cleans the air up to 300m3 per hour
Life span of lamps 9000 hours
≤ 45dB in silent mode
Plug + Play single phase
Light source
6x Sunfit UVC lamp - 254 nm - T8 Quarz (ozone-free)
Expected life span 9000 hours
Driver
Sunfit electronic ballast - 6x 25W - 200-240 Volt 50-60 Hz
Filters
- Dust filter 250 x 500 x 10 mm
- HEPA filter 250 x 500 x 25 mm
Power consumption
240 Watt
Fan capacity
2x 97/117 cfm (220-240 Volt)
Weight (with packaging)
27 Kg (33 Kg)
Dimensions
62 x 33 x 115 cm
Boxed dimensions
72 x 43 x 119 cm
Recommended room temperature
Between +10°С en + 35°С
Recommended humidity
Max. 80% at +25°С
Ready to
experience
clean air
ViroPower eliminates 99.9% of viruses and bacteria thanks to six ozone-free UVC lamps
Receive tailor made advice